Remove Finfisher (FinSpy) Trojan
Trojans on

Tuesday, September 9th, 2014
in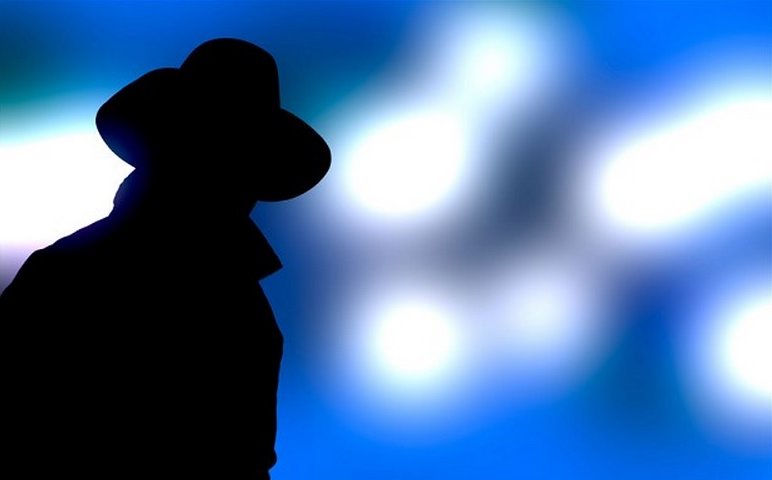 Be Advised to Remove FinFisher immediately!
FinFisher or FinSpy is an interesting piece of software that is deployed by some national government agencies to monitor specific targeted computers. The software is distributed and advertised by Gamma International Company. Nevertheless, the program is legal, its ability to trace certain activities you do, without your knowledge – makes it a risky one. It is also capable of concealing itself from various security applications. We strongly recommend to remove Finfisher from the windows operating system immediately as soon as you have any suspect that you are being tracked. Some called it a fake security program, capable of spreading through Trojan horses. Once deployed, the program will start its covert actions. Like many other trojans it will not show its presence until it is too late. Do not ever stand and think that this cannot do you harm. The security of your personal identity is in your hands. This is what is known for now what this piece of software can do.
FinFisher can break WPA encryption to gain access to WiFi networks.
FinFisher can spy on your Facebook and Webmail.
FinFisher is capable of remote activity monitoring.
FinFisher can be utilized to identify hidden networks.
FinFisher can steal passwords and online banking information.
How Can I Remove Finfisher?
Unfortunately, Finfisher removal manually is quite complicated. That's why security professionals advise the usage of professional antimalware tools.